Only before the bounce
Woo hoo
PS no close match tonite, let's destroy them
Is the beer also $2?

Where do I pay my $2 to destroy them
this is now the match day thread
let's go
A Message from Archie: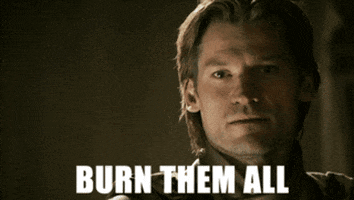 A small sample of the press this morning…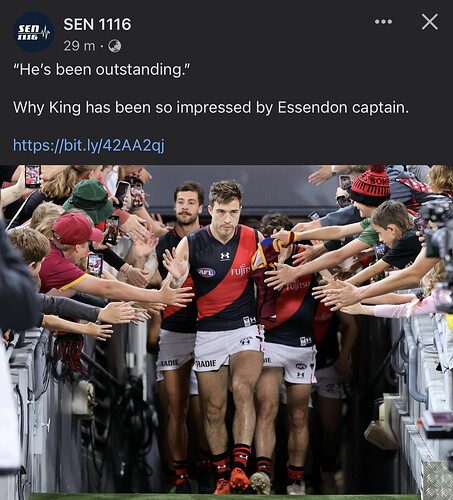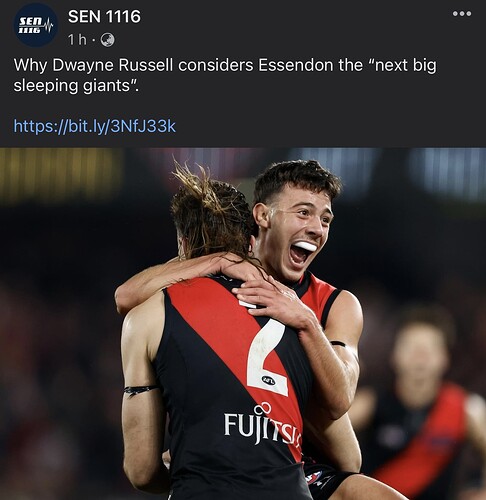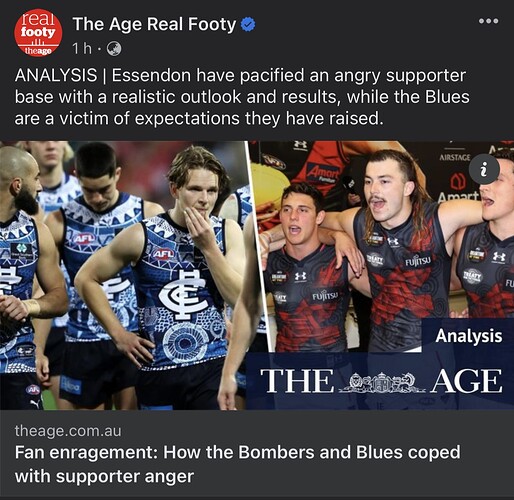 What's the saying? The higher they fly the harder they fall?
I never find this stuff ideal on the day of a game. "Players don't read the media!" - yes, a majority do.
Time to break the trend.
Destroy the Pies or the Blooos?
Why not both meme…
But most are saying the Blooos will win. Can't fathom that?
I guarantee a majority of these irritating clickbait articles are posted by employees that have a vested interest in seeing Essendon lose. It creates further clickbait and comments on posts when the theme of the article goes awry.
It really is an awful industry, made worse since the introduction of social media.
Blues on paper look half decent, have all year, however watching most of their Thursday/Friday games reveals a different story.
They appear incohesive.
Voss does not appear to be a great tactical coach.
The weight of expectation from their fans has them crumbling - They're desperate for success.
They're a good chance tonight irrespective of ladder positions, but don't write us off either, despite missing key personnel we've more than held our own.
Should be a cracking match, and I'll be over the moon to grab the 4 points whatever which way we can.
Let's Fkn gooooo
Couldn't agree more. It's 6th playing 14th. Anyone would think we are playing the All Australian team!!
As long as it's "experts" doing the talking I don't really care. Where we have always failed is when our players go on media street, it never results in a W for us.
Please, just beat them. Don't let our last win against these ■■■■■ stretch out to 5 years.
Okay my takes from what you said:
Dons by 74.
Fark carlton.
First game I'm going to this year, with Blues mates who booked the tickets back in March (thinking it was an easy win). For the love of god don't humiliate me.