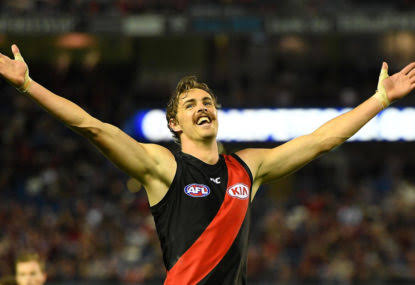 Here's to another 10,000 posts, 9,500 of which will be about his moustache
My son's fav player. Wanna hear him screaming out "Joeeeeeeeeeeeey Baaaaaaaaaabbby!"
6 goals x 17 games = 102. No high expectations or anything.
Do it!
Does he? I hadn't heard that
People need to remember that he was just about 100% fit after the 2 JLT games.
People are acting like this is his comeback from the OP as such. He already recovered from that and is now recovering from a 4-5 week injury
Should I revise my 102 goals target upwards?

If it automatically closes after 10000 replies, why does it go to 10017?
So for all those who don't think Joe should play Anzac Day let me remind you of this
Joe is a big game player, and offers far more than Zac Clarke. Bring him in.
A better moustache for one thing.
or as my nephew (who i tried to teach about moustaches last weekend) would say: Mooshash
I still don't get why his nickname isn't 'MoJoe'.
It's like how Tom Hawkins should always be referred to as 'The Tomahawk'.
It's a terrible injustice to waste such perfect nicknames.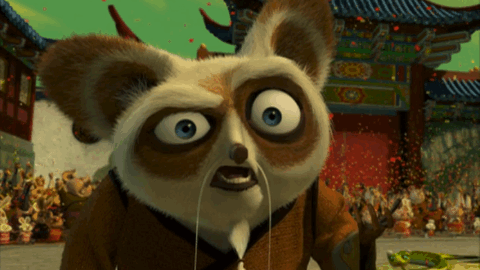 "Too many pints for one thread!"
Jeez, come on!
Yeah but points, he kicks points, too many of them… eh whatever yours is better
Shut up Bomber A.
He'll be playing in Werribee on Saturday and you will like it !
Scoop in the Rage is reporting that he is in the VFL team.
If it's a cold day at Werribee he'll have to wear a long sock.