This is why grid scale batteries and off river pumped hydro are needed ASAP. There's currently no market for any more solar and there's no way to time shift enough energy into the evening.

This chart is used by people to complain about batteries. "Oh look! We paid someone to fill the battery and then paid $100.00 to discharge it back!" Completely overlooks the supply and demand scenario where the battery is highly sought after and rare. Put 10x the storage into the network and the feast and famine cycle gets levelled out.
Yellowknife awakens to grossest morning in city history
Ollie Williams·September 23, 2023
Yellowknife on September 23, 2023. Sarah Pruys/Cabin Radio
Even for Yellowknifers who think they've seen it all this summer, Saturday morning was something.
The sky that greeted waking residents was, at best, dark orange.
Tiny shards of ash fluttered to the surface of dimly apocalyptic streets. By 10am, the sky outside remained remarkably and eerily dark.
Yellowknife's Frame Lake on September 23, 2023. Photo: Sarah Kyne
An orange sky on the morning of September 23, 2023. Photo: Anne Louise O'Brien
The City of Yellowknife abandoned a planned outdoor concert and gathering that had been designed to welcome residents home from their recent weeks-long evacuation.
"The safety of our residents, vendors, performers and staff is our priority," the city wrote.
Photo: Karen Wood
Photo: Janet Pacey
Photo: Stephen Fochuk
Most residents' cameras, their electronics overcompensating, produced images that didn't fully reflect quite how dark and daunting conditions were.
The sky appeared so threatening that multiple residents wrote to ask Cabin Radio if a new fire had started nearby. (We have no report of any such fire, nor does any satellite data indicate one.)
Smoke modelling websites suggest the smoke over the city right now is a mixture from huge fires in northern British Columbia and northern Alberta. A lick or two of particularly acrid smoke might also be coming from a fire well to the east of Fort Resolution.
Yellowknife Bay houseboats in the orange gloom. Sarah Pruys/Cabin Radio
Orange sky over Anderson Thompson Tower on September 23, 2023. Emily Blake/Cabin Radio
Photo: Michelle Rees
Photo: Allison MacDonald
Needless to say, the air quality reading in Yellowknife on Saturday morning was well into the worst available rating in Canada's system.
Things were similarly bleak in Hay River, Enterprise and Fort Resolution.
Photo: Jenna MacNeil
An orange early-morning sky over a parking lot. Photo: Submitted
Suzanne Carriere took this photo at 9am.
The smoke forecast continues to show an outside chance that the smoke clears for a few hours in the afternoon, but there's just as much chance that poor air stalls over the city for the full day.
Sunday is also expected to be smoky, but Monday's forecast is for winds from the northwest to push the smoke east and give Yellowknife a clean, if cloudy day.
LNP don't seem to have read any science in their free time since getting turfed. I'm sure there'll be a few of them cranking the ac in corporate boxes for the GF though.
Within the past couple of weeks, total fire bans warning on the Far South Coast of NSW. All schools in the area were advised and closed, all except one, the State School in Eden, where one of the fires was burning not far from the school. Someone screwed up and forgot to contact the school and tell them to get the kids out of the area and picked up and taken home. Friends of ours WITH KIDS AT THE SCHOOL, were really angry about this.
All the fires burning so far, the firies and Bega Valley Shire Council say, were deliberately lit. A Task Force via the Council, is now being assembled to try and find out who is responsible for doing this??? Whoever it is, needs to be caught and locked up.
At the same time, in Gippsland quite close to Victorian and NSW Borders on the Eden side, pictures were on Facebook a week or so ago, of what is said to be, Chem Trails. Also, some of the same have been seen up around Merimbula recently. I don't know if they are or they are something else. Someone playing funny b-ggers. For people who have been in fires, it's not at all funny.
Smelling of the smoke brings the fear back. The valley was full of smoke and cloud.
We've got our second car packed and at the ready. Just in case, we only need to grab the dog and the two of us into the car. Once you've been in a fire, I don't know that your senses ever recover quite fully recover from it. You don't easily forget the experience.
Unfortunately for those who've been advocating for climate action the response to the now inevitable chaos is not going to be 'hey you scientists were right this whole time'.
Ten bucks says it's going to be conspiracy theories, a turn to whatever form of religion idiots practice these days (probably YouTube idols), and civil unrest.
We already know what the strategy is, we saw it here all through Black Summer.
When there's no climate disaster happening right now, never talk about climate.
When there's a climate disaster happening right now 'this is not the time for politicising this tragedy'
When the climate disaster has just finished 'we're focused on economic rebuilding in the affected areas, and this new coal mine we're approving will create twenty billion squillion jobs, why do you hate job creation?'
Sounds like the gun debate in the US.
…thoughts and prayers for climate change
Not climate, but it's been really nice to watch this organisation slowly scale up their cleanup technology.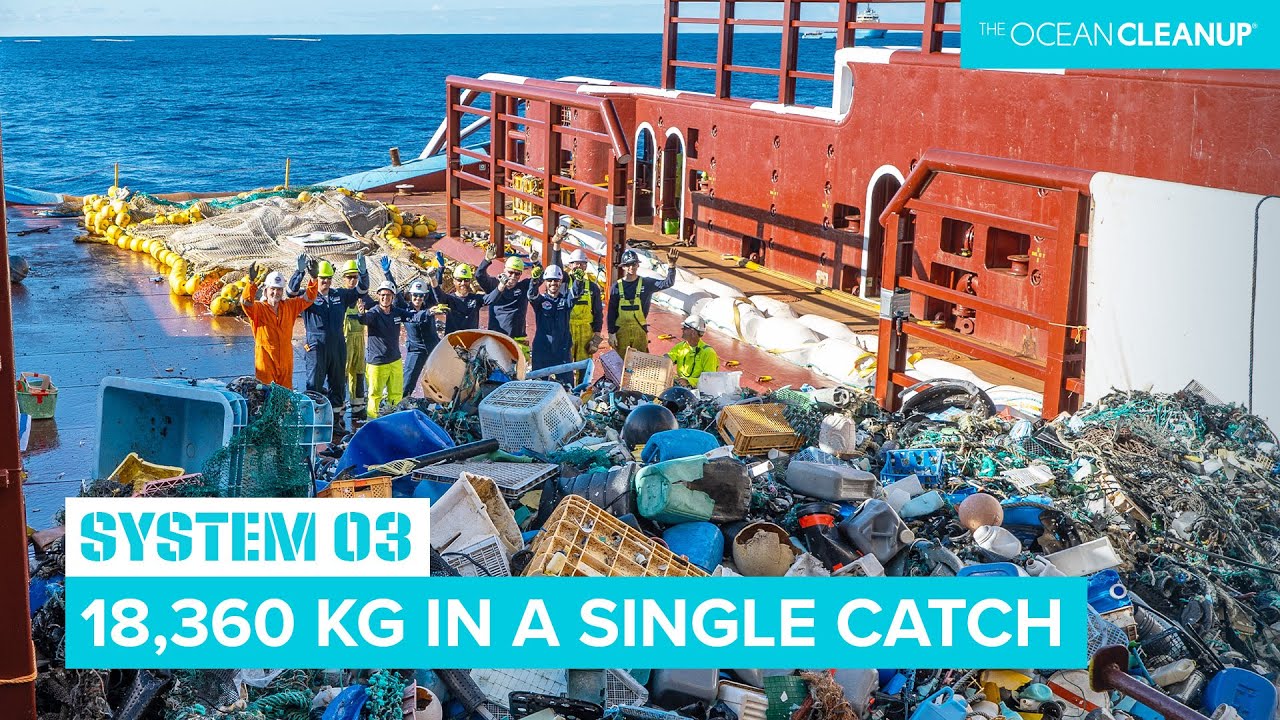 October 1 with the failure of Winter and Spring rains, Victoria has 6 bushfires in East Gippsland; some in the highlands around Omeo and some around Bairnsdale. Already 2 are on watch and act
We are used to early bushfires in SEQ and Northern NSW. These fires seem to be quite early.