This world is deadly serious right now, we need something to laugh about, its as much fun to see the reaction of the offended person, as it is to see the reaction of the person when they realise ( if they ever do) they made a big mistake.
One classic we recently heard again, was Bert and Muhammad Ali at the logies.
Another, perhaps more serious was President Bush on a warship saying they won the war, or Trump suggesting shining a bright light inside the body.
But there was a funny one last night, when Mariah Carey said Hi to Maleed Aly.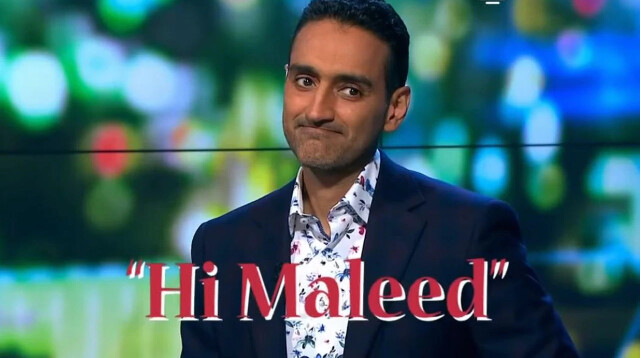 Go for it !