@Wanderlust Are we pretty much blitztwitter? At least we had that
I wanna know why 17 of our Blitz-servers were over 24 years of age. Surely beyond shelf-life.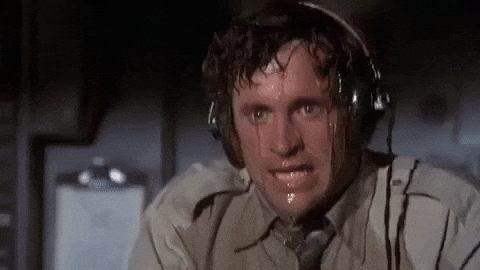 It's back. Phew!
blitz is so far off doing Fan Cam
Well when @Dingus @wimmera1 and I did that Live reactioncast a few years back we nearly got the site shut down so that isn't happening
one horseman shy of the Apocalypse
Which game was this and where can I see it
i thought i might finally be free of all this
I thought it was @Aceman and his red mates shutting it down so us happy hammers couldn't post on the EPL thread😄
I'm fairly certain I have the recording on my laptop somewhere.
Shoot me a PM with your email and I'll send it over. It was a GC away game from about 2018ish. 2MP was playing for GC i got excited and we won.
Edit:
@James98 check your PM's
Have you tried switching it off and on ?
You obviously haven't seen the Blitz server switch.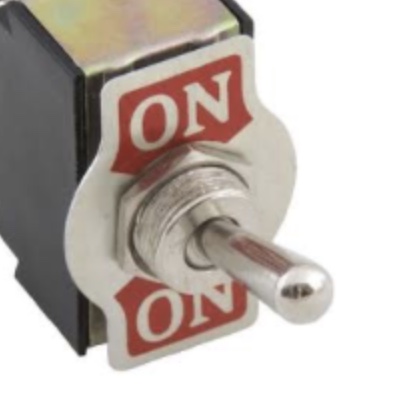 Now I have to read all of your messages in your voice, not what I thought you would sound like.

Wait till you hear @dingus speak its disturbingly arousing.
I hate to log on to twitters to see if there were any blitz updates. I did find one random user who has a real weird gripe with this place and has a few potshots at collective blitzmind. Strange.
"Coaching Gold Coast might actually kill Brad Scott"

Oh yeah that was 2017 and they wanted him