Argh. Missed it, the Thursday game always throws me.
It's over… done because some clown pushed our guy into a fence. FFS.
yep. Dog Act.
His suspension should be equivalent to how many weeks were left on failed trauma locks.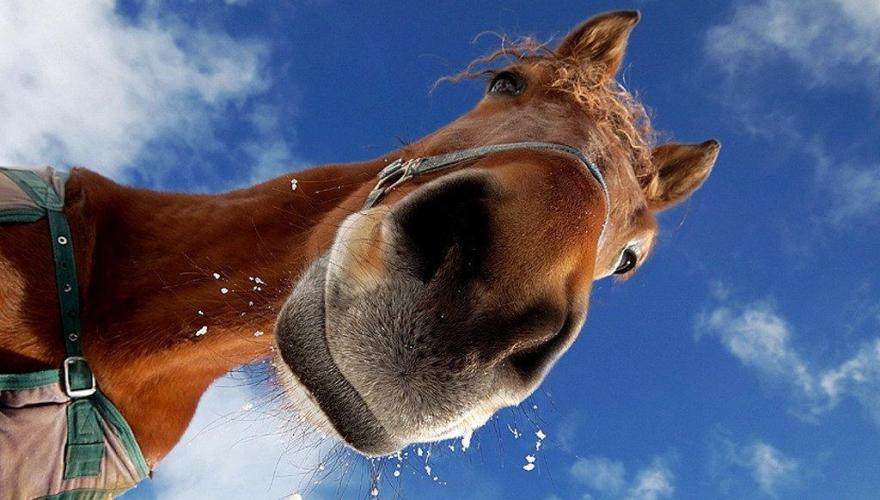 Resilience. You guys would not even have been born if every sperm was put off by stories that their mate was pushed into a barrier.
wow - laaatteeee change. Bad luck Klawdy and Goodthur.
As soon as I hit post I knew I'd farked it.
From AFL site:
BEST
Essendon: Merrett, Saad, McKernan, Hooker, Heppell, Langford
Yes sorry he was mentioned as well
INJURIES
Essendon: Ambrose (quad) replaced in selected side by Francis, Bellchambers (ankle)
Here are updated Standings after R15 glorious victory v GWS. These do include the Win Jackpot and Best Player Bonuses.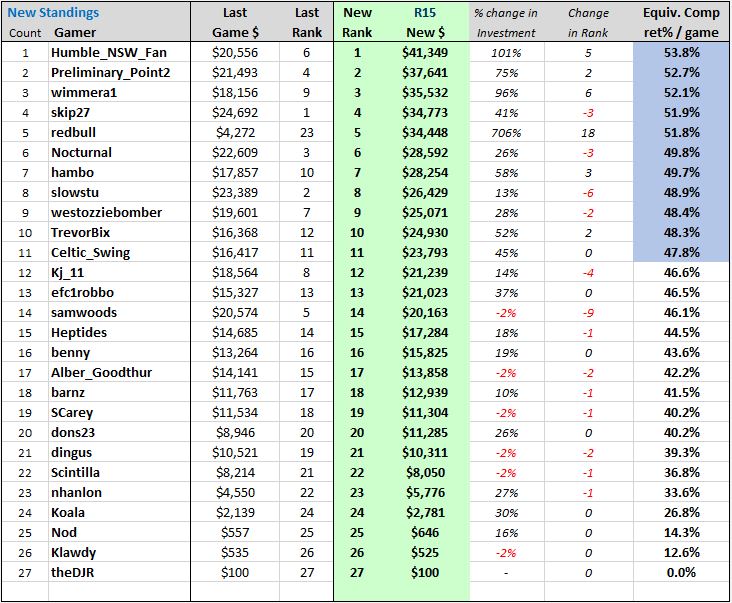 @Humble_NSW_Fan moves into the lead. @redbull is the biggest climber going up 18 places.
@samwoods has the biggest fall - losing 9 places.
Parish stiff to miss the best
So unlucky. Feel for you.
I didn't fall so much as get pushed into a fence.
Full calculations for R15 v GWS.
Click on any pic to open slide show.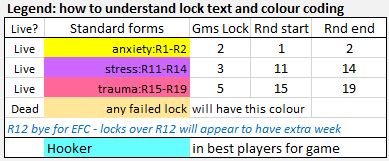 This Week:
Back to a normal week. Next Game is R16 v Sydney on Saturday 6th July.
Hoping to go into podium hotseats this week with Trauma payments due are @benny (Langford) and @barnz (Parish) .
Fark McGovern! I switched from Ambrose to Guelfi, how clever am I eh?