Nice shots! That's not very far from where I stayed in Tokyo first time I was there (Hanzomon).
Love the sun rays in that one.
Small 'junk' store today. All working. No returns if you do buy.
See anything interesting?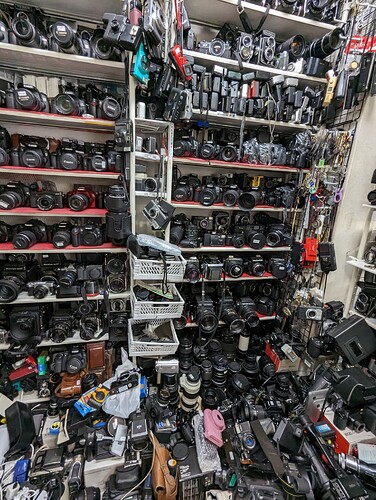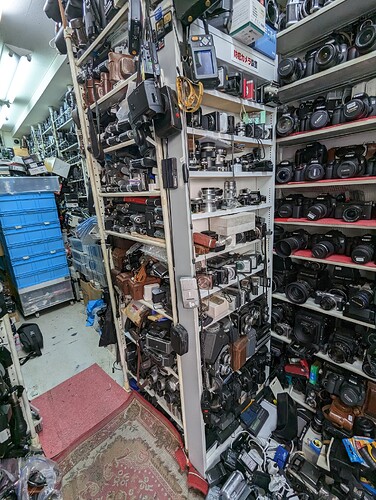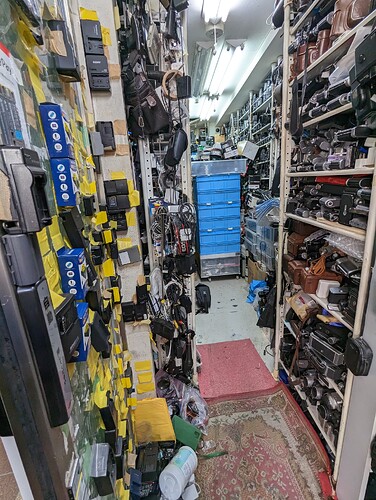 Not my best photos but was in a hurry
Looks like a little X-E1 and lens in a couple of those pics? Could be an interesting buy if cheap.
The thin end of the wedge is widening, daily.
Have a go at midjourney if you haven't. I deal with image analytics and AI every day and it still blows my mind to bits.
That's pretty incredible.
Just South of Lorne 20 to 6 this Morning. Will still be happening about 7 30 tonight face due south in a dark area .(upload://64r8CbKcbxZq5sPJsHdchZg5j0k.jpeg)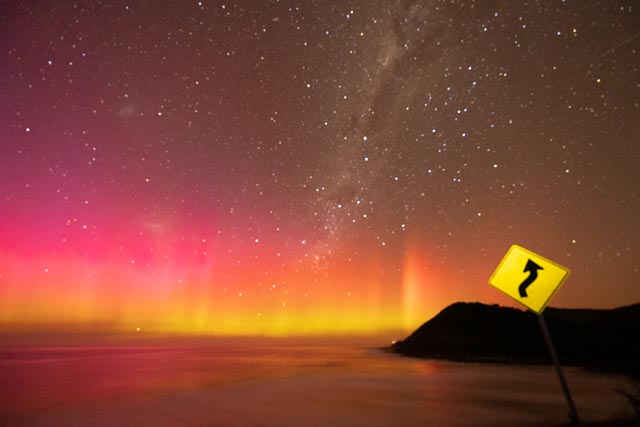 Unedited .14 mm lens. I shone my torch on the sign ,the only adjustment I made.
I'd grab a Rolleiflex at the right price
"Take me to the galactic leader."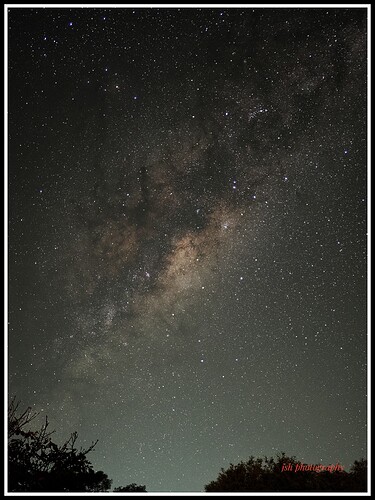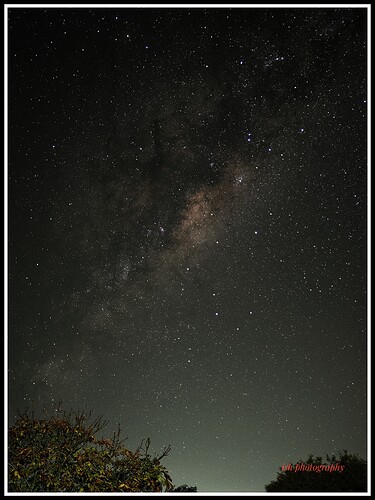 Moon was still a couple of hours from rising, but it made its presence felt in bottom of frame more than I realised.