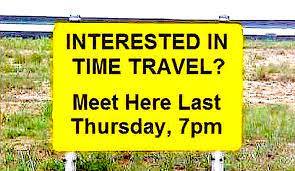 Did anyone know that Dickens had Tale of Two Cities serialised?
Two papers.
The Bicester Times and The Worcester Times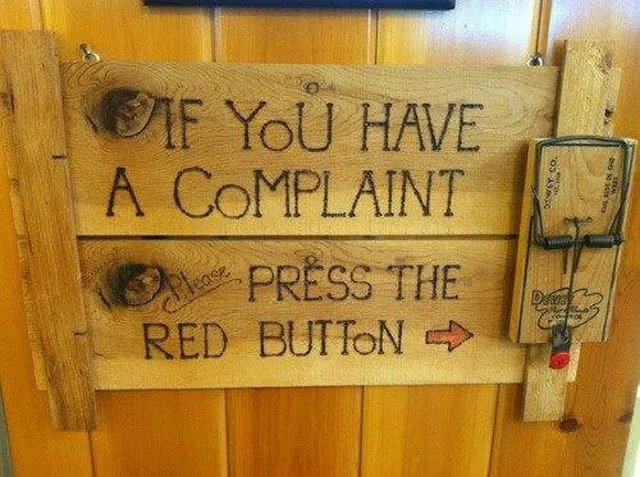 A farmer drove to a neighbor's farmhouse and knocked at the door.
A boy about 9 opened the door.
"Is your dad or your mum home ?" asked the farmer.
"No, they went to town," the boy replied.
"How about your brother, Howard ? Is he here ?"
"No, he went with mum and dad."
The farmer stood there for a few minutes, shifting from one foot to the other, and mumbling to himself.
"I know where all the tools are if you want to borrow one. Or I can give dad a message." said the boy.
"Well" said the farmer uncomfortably, "I really wanted to talk to your dad. It's about your brother, Howard, getting my daughter Susie pregnant."
The boy thought for a moment.
"You would have to talk to dad about that. I know he charges $500 for the bull and $50 for the boar, but I don't know how much he charges for Howard."
Just heard this at the bowls club.
How to catch a polar bear.
First, cut a hole in the ice.
Then, surrounded the hole with green peas.
When the polar bear comes down for a pea, kick him in the ice hole.
I know it's a joke, and I appreciate the humour, and I think polar bears are awesome…
But you won't find me anywhere near kicking distance of a bear 3 times the size of a grizzly, which doesn't eat berries.
Not if you've got a bag of peas apparently.
What do you say to a one legged hitchhiker
Hop in
Posted it yonks ago but on topic and an oldie is a goodie.
Polar bear cub " Dad, am I really a polar bear?"
Dad bear "You sure are son, future king of all you can see".
"But am I a real polar bear, dad?"
"Yep, we're lord and master of all creatures here"
" But a real polar bear, dad?"
"Yes son, all give way to our presence. Why all the questions son?"
" Because I'm farkin freezing!!"