Because I sure as hell don't…
Handed the game to Sydney.
My heart is broken… good effort by boys after down by 24 points in 3rd Quarter
This says it all…
Haven't felt that flat since 99.
Speechless
That's going to leave scar
We managed to fill 90 seconds with the most amazing combination of game saving and game losing plays.
Currently most mad at Goddard and whoever let Rohan take that ■■■■■■■ mark.
FARK. How does the Rohan/Gleeson contest compare to the holding free Buddy got earlier in he game?
Listened to he last quarter in the car. How does Thisbe even happen. How do you not kill even 1 minute when you are 19 points up with 3 minutes to play? Why kick it to a contest?
Went ultra defensive in the last 5 minutes. The last kick in had to go long towards the boundary.
Hurley's awesome mark in defence.
Daniher's awesome mark in defence.
Both in the last 2 minutes.
How did we lose?
Heartbroken, but this is going to hurt them more than us and more than any loss we've had in recent memory. Unbelievable effort to get three goals up and so much to learn from that complete choke. There's the turning point of our season right there, five on the trot coming up.
Poor Mrs HowMany tried to hug me at the end. It must have looked like I was trying to break out of a contest.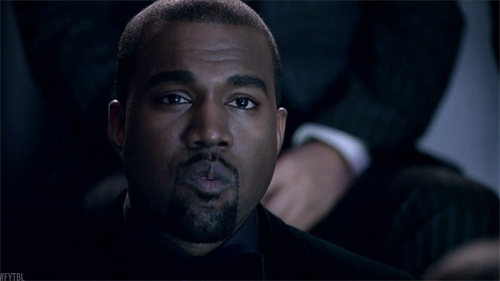 Said it all game in the match thread. Our kickouts have been a liability all game and now it's cost us a match.