2022 round 5 @ The Hangar
Before the game the Bin Chickens swoop in to steal Ford (though we don't know that yet). Despite that, we still rest Nanscawen, and that will ultimately determine the result of this game.
Brendan Rhodes reports that this is Jesse Davies' 50th VFLW game… and no one reads that. She eventually gets carried off 5 games later.
Hint to the club: the first game next year should see Mia-Rae hit the big 100, and Grace Dicker 25.
It's a hot day (forecast top of 26) and there is a gale blowing from the north.
It's 18-18 at quarter time, which means we did VERY well into the wind. We actually lost the inside fifties 4-11 but we're winning at both ends of the ground. Marshall is on 5 marks (the Saints are on 6) after the first 20 minutes.
The Saints are bigger than us, again, and have found someone who can wrestle Frew… but they let Fede take one step from 48 out and BANG it goes through post-high.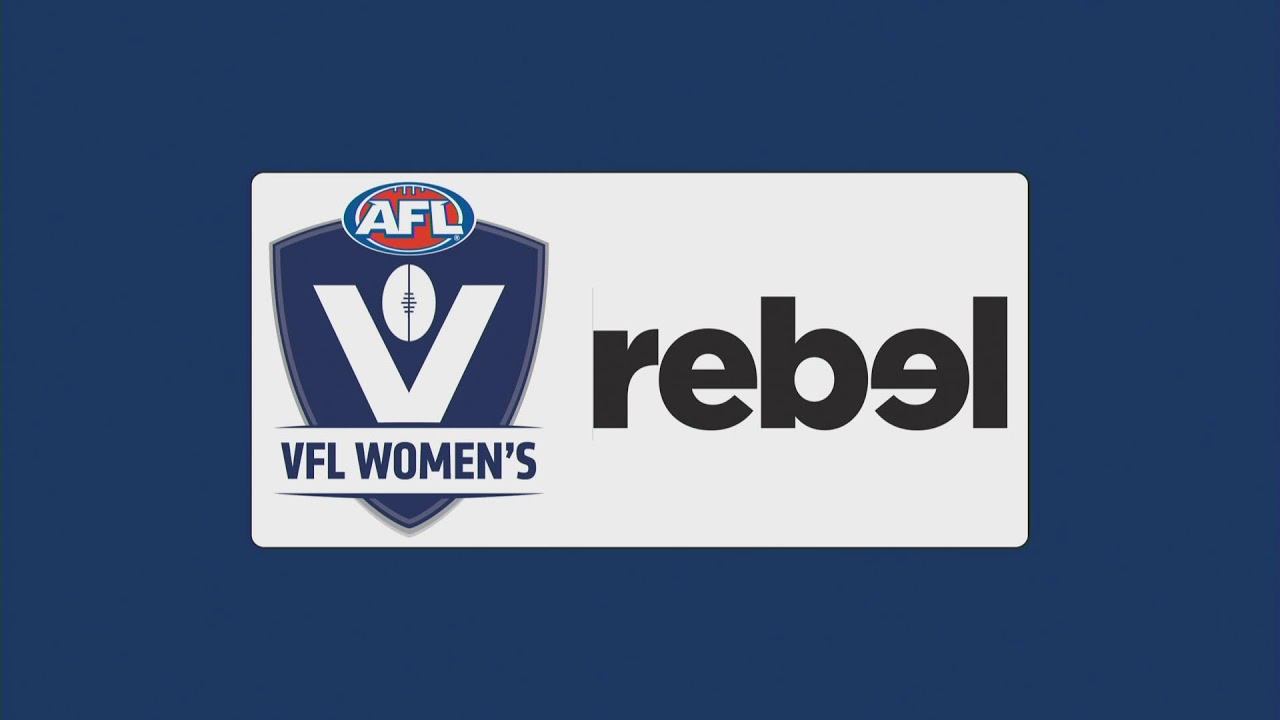 We win the second quarter 14-0, but that's not great given the strength of the wind. Hannah Stuart has 14 disposals at halftime, and they are winning the middle handily.
The wind is over 40kph now (and the gusts more). We don't flood in defence until quite late, with a bloodied CBomb sent back and doing well.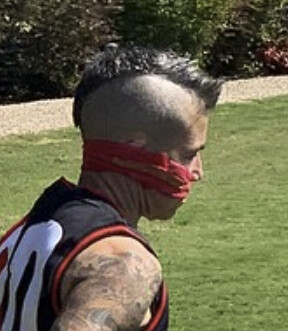 The umpires are… let's be kind, interesting. That, the wind, and weakness in the middle sees us concede that quarter 0-28.
No joke is too soon for me:
The Saints hold firm for 14 minutes. And then… let's hand over to @PH_WARFRadio and Bray Taylor's video editing.
https://twitter.com/essendonfcw/status/1504251581084041216
Ashley-Cooper has a shot from outside fifty after the final siren, but it's a draw.